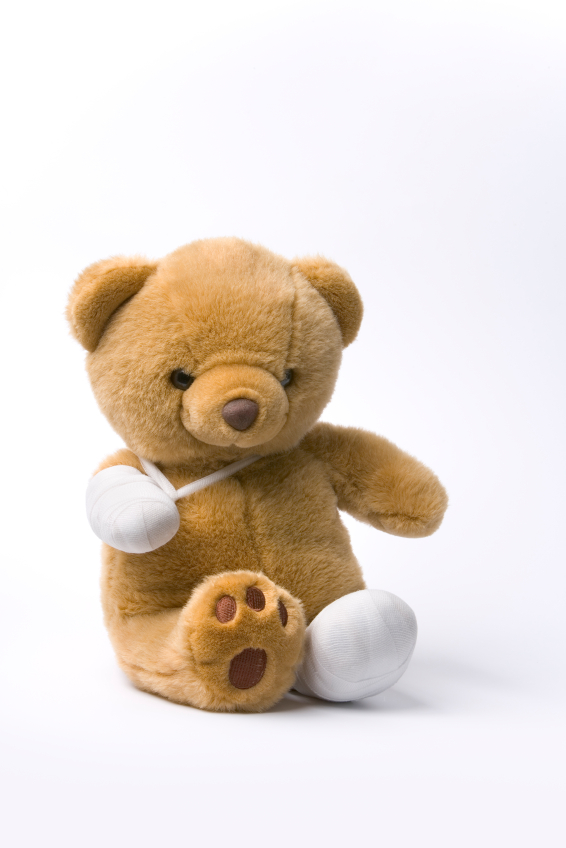 Did you feel shocked and confused the day your doctor gave you the diagnosis of psychogenic non epileptic seizures?  Who wouldn't?  How many months or years went by while you carried a diagnosis that wasn't really yours?  But for many, the last straw isn't this, but rather that you were informed that you did not have a "medical problem" and were told to seek out psychiatric and/or psychological help.   
Does this mean I am crazy?  What will others think if they find out I am seeing a psychiatrist or psychologist? 
Having a diagnosis of PNES does not mean you are crazy.  But, in all likelihood, it does mean that you have had certain life experiences that lay the groundwork for this condition.  It does not mean you are weak but rather that you probably went through some things that have left you with wounds that need to be healed.  In all likelihood just about anyone put through similar events would develop emotional problems of one kind or another; no one should think they are immune. 
As for what others will think: I don't really know why no one thinks twice about seeking professional help when our body gets seriously hurt.  Who would question going to the doctor if you broke a bone or suffered a deep cut?  But when we talk about serious emotional problems, many still misunderstand; they urge the person to heal her/himself and show willpower. That is as misguided as proposing someone stitch themselves up or set their own bone.  If people around you don't get this, educate them.  
The good news is…
Believe it or not, this news about you having PNES is not as terrible as it first sounds because it has the potential of starting you off on a road to a much healthier life.  Now that you have the right diagnosis, you are finally going to be able to move in the right direction. 
Ok, so now what is my next step?
As soon as you can, you need to start working with a therapist (psychiatrist, psychologist, social worker) who is preferably familiar with this diagnosis (there are not that many out there). This person will help you target the thoughts, behaviors and feelings that are keeping your symptoms alive.  She/he may have a variety of tools and ways in which treatment is performed including relaxation techniques, anger management, treating your depressive symptoms, and helping you trace back to the events that created your PNES.  When you start looking for a therapist you may read about a slew of possible treatments: cognitive behavioral, positive psychology, mindfulness, DBT, psychodynamic treatments, etc. In my opinion the therapist's theoretical approach is not that important.  There is no "one size fits all" in therapy.  What is important to remember is that therapy is a really  transforming yet intense process and that you have to feel you trust and connect with the person who will walk with you through all of this.  Don't feel you have to stay with someone if you don't feel you click.  Feel free to go ahead and meet with a few therapists before deciding.