Bridging psychology and neuroscience, I specialize in PNES, providing care and advancing research.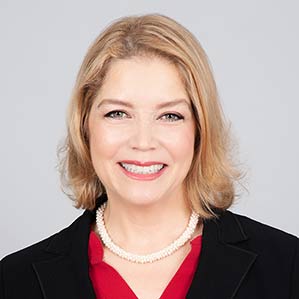 For over ten years, I have had the opportunity to work with persons diagnosed with PNES. My career started out when I completed a Ph.D. in clinical psychology.  However once that was done, I realized I needed to understand the brain as well as the mind.  So, I applied to and was accepted to a two-year postdoctoral program in neuropsychology of epilepsy in New York City.  It was during those two years that I encountered an amazing group of patients who were diagnosed with PNES and my years of training all came together. Soon after a colleague and I put together an educational and treatment program and wrote up our early findings and case studies.  Since that time, I moved on to a large epilepsy center (Northeast Regional Epilepsy Group) where I have had the chance to work with countless PNES patients, refining my understanding and treatment approaches.  More recently, our PNES Treatment Program has made important contributions to the understanding of PNES in the professional field through research on the neuropsychology and psychology of non-epileptic seizures.
So many years later, it still astounds me that I meet new patients who tell me about a long and winding road they have had to travel before arriving at my office in New York.
This road typically started with a diagnosis of epilepsy, epilepsy medications, and real life changes, only to eventually have an epilepsy doctor announce that the patient actually does not have epilepsy but rather has PNES.  Very often, this was followed by a rapid discharge from the hospital at which time the patient was not referred to any specific mental health provider.  When the patient began calling therapists and doctors, it became clear that few professionals knew about this condition or were willing to treat it.  At the same time, disbelief and uncaring attitudes were sometimes expressed by friends and family and even by other medical professionals which only added to the stress and sense of isolation.  Some patients report having turned to the internet for information and treatment avenues only to find that current and factual content on the condition is still limited.
This blog was born because this shouldn't be happening.  There are treatment programs for PNES in parts of the US and there is a growing amount of information and research that could prove useful to a newly diagnosed person.