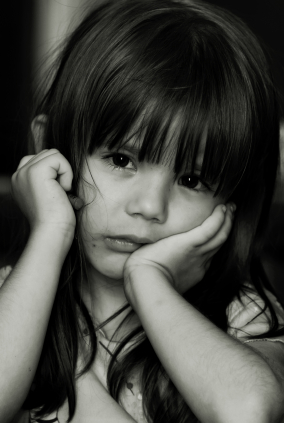 I had a discussion some months back with a colleague who insisted that the only types of trauma that can bring about something as serious as a psychogenic non epileptic disorder (conversion disorder) are physical and/or sexual abuse in childhood.
I disagree.  Over the past few years, my patients with psychogenic seizures have been educating me about other kinds of powerful trauma and how these could also play a role in PNES.  Trauma such as, the murder of a child, a motor vehicle accident in childhood that required 10+ surgeries, severe bullying that went on for years, experiences in foster care (not sexual or physical in nature), and witnessing the slow death of a parent from cancer.
As mental health professionals, if we only ask: were you physically or sexually abused as a child and leave it at that when the patient responds "no" we could miss a world of experiences.  As professionals, we need to be open and allow our patients to teach us about themselves.
As patients, if your doctor just asks the two standard questions and moves on when there are other important things left unsaid, I would encourage you to speak up.  You don't need to make your painful disclosure directly. You can say to your doctor that there are other important events that have not yet been discussed in the interview.  This will give your doctor an indication that he/she needs to explore more.  The more your mental health professional knows about what you have been through, the clearer the direction for treatment.  And remember, no one knows you and what you have been through as well as you do so feel free to educate your therapist.